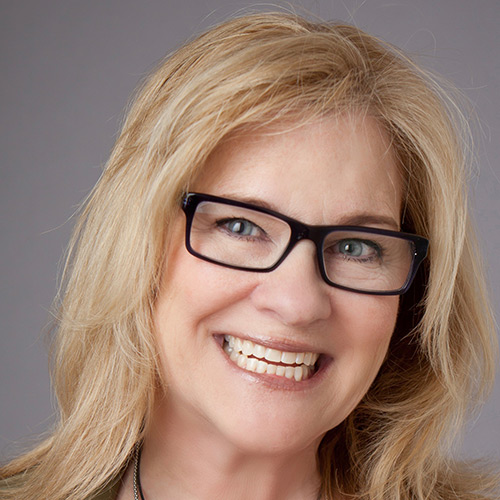 Linda Landers, Founder and CEO of Girlpower Marketing, is a guest on Critical Mass Radio, where she discusses the role and power of women consumers. Making the majority of consumer purchase decisions, she discusses why women should be an important target audience for middle market companies.
---
---
Linda Landers discusses Girlpower Marketing's report on Boomer women with the American Marketing Association.
---
AdWeek interviews Linda Landers about Girlpower Marketing's White Paper on Boomer women and their massive purchasing power.