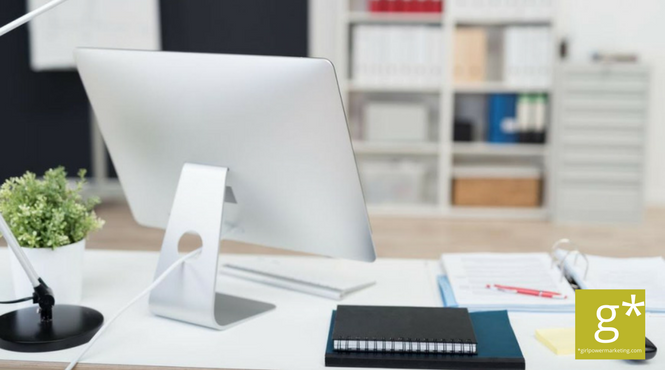 When seeking marketing and public relations services, many companies lean toward the larger, better-known agencies. The reasons aren't surprising: many heads equal many ideas, access to more resources, perceived authority—the list goes on. And obviously, a large agency is doing something right to get as large as it is. However, don't underestimate the benefits of working with a smaller, boutique-style agency that you might miss out on if you're exclusively focused on the big guys.
In fact, working with a boutique firm may be the best choice you ever make. How can a smaller firm compete with a Goliath? Let's consider some of the ways:
Small Is Agile
Like any startup, today's boutique firms can turn on a dime. Smaller means agile, and that is a huge competitive advantage. A large agency can often be unwieldy; decisions take longer and are often risk adverse. It takes longer to coordinate a multitude of calendars, ideas are tossed around, and approvals move up and down the ladder of seniority until finally, the project is underway.
With so many people involved in the process, pivoting to a new idea can be nearly impossible. This isn't the case with a boutique marketing or PR firm. If trends change, a boutique marketing agency can change direction, reboot plans, and respond more quickly to market and customer needs.
Always Catch the Big Fish
In a small pond, all the fish are huge. That means you're more likely to work with one of the founders of a boutique firm than you are when you contract with a larger agency. While size does matter to some clients, the majority of the ones we meet hire based on the quality and chemistry of the team. Need some reassurance about that new strategic direction you're taking? At a smaller firm, you can pick up the phone and talk to a principal, rather than an assistant to the assistant.
Perhaps even more importantly, that principal you're working with will remain the same throughout the life of your project. If you're tired of watching your account change hands as new account managers are introduced, promoted, or let go, then you may be ready to work with an agency that functions as an extension of your company and in-house marketing team.
Smaller Agencies But Equal Staffing
Even with larger agencies that have hundreds on staff, there are a finite number of team members who actually work on your business—probably close to the same number of staff that would work your account in a boutique firm. But the smaller firms understand that they don't have to keep all of their talent under their own roof. They build ongoing relationships with outside production teams because they know the pool of talent outside their walls is deep, plentiful, and easily engaged.
Boutique marketing and PR firms also have the freedom to structure their business in innovative ways that work best for their clients. The model can be a flexible mix of office and virtual staffing, eliminating the need to hire by geography and lowering infrastructure costs. Today's technology has significantly improved the ability for people to connect and work from anywhere, regardless of location. You have the freedom to hire the best people – period.
Provide a Specialty Niche
Sure, bigger firms may have more resources at their disposal, which might seem like a better deal. However, those agencies may be more inclined to walk the straight and narrow with their immense resources. Companies looking for highly specialized PR and marketing campaigns may end up with something that leans toward safe and predictable.
This typically isn't the case with boutique agencies. In fact, many find success by providing specialized services that precisely meet your needs. They may specialize in a particular type of work (influencer engagement, content marketing strategy), industry (health & wellness or food & beverage marketing), or in a specific audience segment (marketing to women or millennials). With a specialized focus, boutique firms can more easily demonstrate their expertise in a particular area.
Neither the big agencies nor the boutique variety are the "best" choice in every situation. But I'd argue that smaller firms more often than not have the luxury of being fearless, resourceful, clever, and nimble—a departure from the larger agencies that may be more inclined to play-it-safe because of the big numbers they have to meet. If you'd like to learn more about how a boutique marketing agency can help with your marketing and communications needs, reach out. We're excited to talk to you.