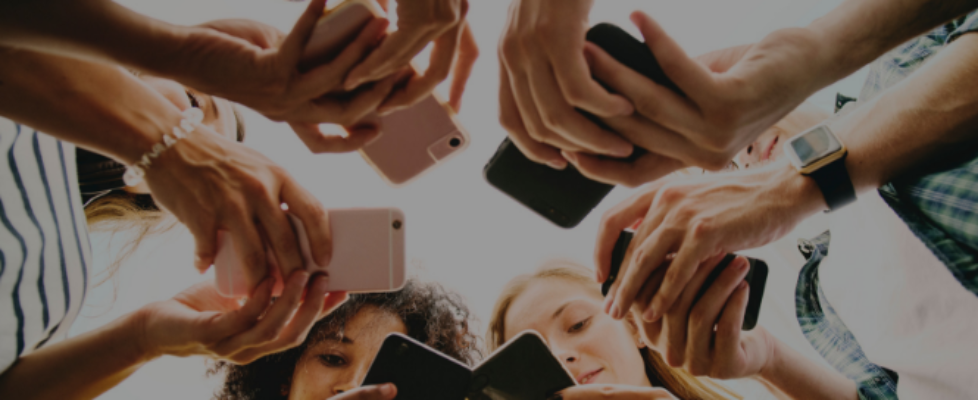 Remember when brand marketing used to be all about advertising? Who could buy the most television time or fill the newspaper with the most ads? Who could call more homes or even travel door-to-door?
Inbound marketing brought a halt to many forms of interruption marketing, giving consumers the power to find the products they wanted and needed on their own.
Inbound marketing has evolved over the years, from packing keywords into online articles for SEO purposes to building online communities where consumers can get the information, service, and recommendations that enhance their buying power.
Building a community isn't easy, but it's well worth your effort. Following are some tips for developing a robust community that will strengthen your brand, as well as your bottom line.     More