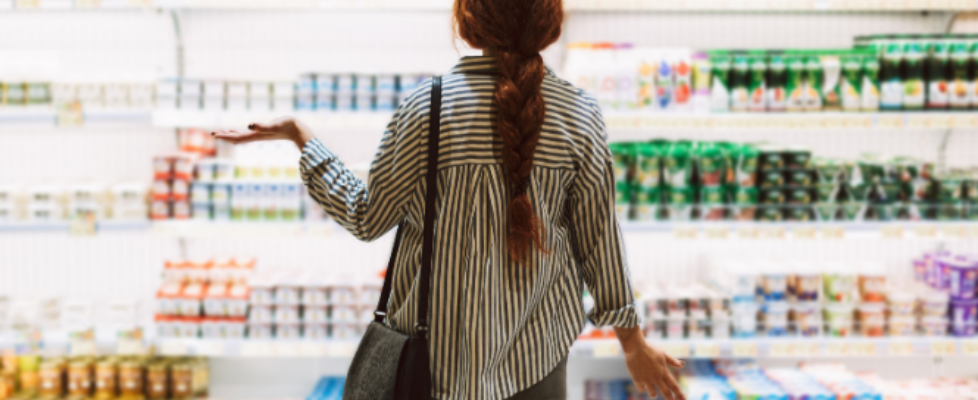 Most marketers are aware of the buyer's journey in its simplest form: Awareness, Consideration, and Decision. But consumers aren't simple, especially when it comes to the CPG buyer's journey. And both the pandemic and technology have served to further muddle today's buyer's journey.
The purchasing process for deciding between brands of paper plates or potato chips is much shorter than the process for purchasing a new car or designer handbag. Grocery stores are often where consumers make these types of impulse buys, not even touching on the first two stages of the journey and going straight to a final purchase decision.
Marketers must recognize that there are times and places where they must adjust how they address the traditional buyer's journey and be ready to respond to current events, emerging technology, and evolving buyer behaviors.
Following is a look at the typical CPG buyer's journey and ways to reach buyers when they're ready to buy.     More